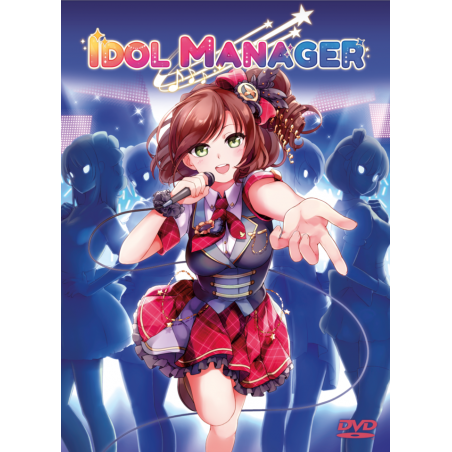  
Idol Manager
Tax included
Livraison : 1 à 3 semaines
Official French version of Idol Manager, a business sim / dark comedy set in the Japanese idol industry.
You take on the role of manager at a small (but growing!) talent agency. As you cultivate and train the newest generation of young pop stars, you'll have to decide who to hire and who to fire, who gets promoted when things go well and who gets reprimanded when things get sour. The personal lives of these young celebrities are a part of your business, and the life of a pop star isn't always a happy one.
Their crowning personal achievements can be your greatest commercial successes, but their emotional meltdowns and PR nightmares can spell financial disaster for your company.
Official website: https://idolmanager.net/